Quantock Sales & Marketing.
Specialist soft drink sales & marketing. We get brands noticed and on shelves.


We get brands to the forefront
QSM are a marketing sales agency based in the west country near Bath. Our team of sales professionals specialise in the soft drinks arena.
We have over 15 years experience in the FMCG trade covering the UK and Ireland - selling to key customers, building and establishing better brands across all key channels.
We provide an effective and ready made sales agency that can be tailored to suit your needs and brands.

Brands we help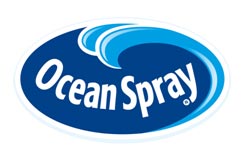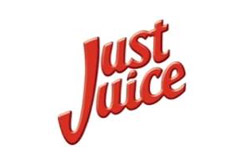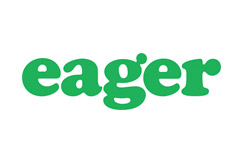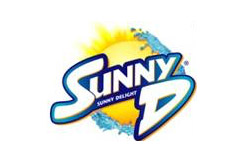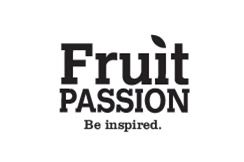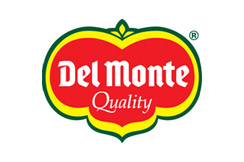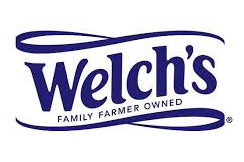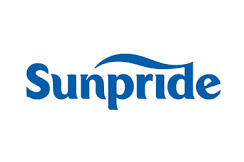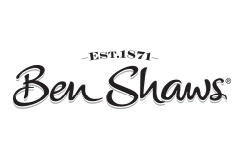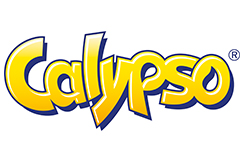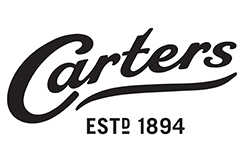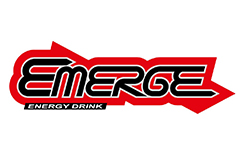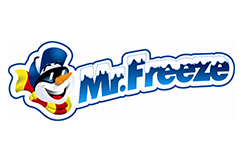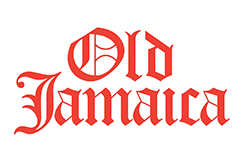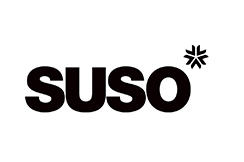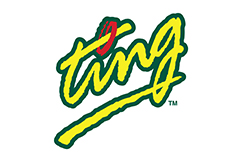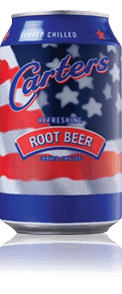 Why QSM
We offer...
Total market coverage.
Total flexibility which can be tailored to brand principals and requirements.
Best in class account management and trade execution.
Strong relationships with major FMCG customers.
An excellent track records of achievement.
An open book approach to sales information with brand principals.
Extensive knowledge of all sectors in the food & drink industry including retail, convenience, impulse, food service, forecourts, cash & carry and the on-licensed pub trade.

The QSM Team
QSM are a family owned business formed from the merger of Refresco & Gerber who act as specialist sale agents within the Wholesale channel for both own label and branded products.
The current team was formed in June 2018 following the merger of Cott & Refresco where the team grew substantially in numbers and expertise with knowledge of all sectors in the Food & Drink industry including Retail, Convenience, Impulse, Foodservice, Forecourts, Cash & Carry and On - licensed Pub Trade.
As a dynamic mobile salesforce on behalf of Refresco in the UK, the team has experience in managing transitions and relationships with customers, identifying, securing and developing new business opportunities, and implementing and achieving key objectives in line with company values and vison.
Team Structure
Colin Matton

Managing Director

Jim Akers

National Account Controller F/S - O/T

Brett Wainwright

National Account Manager

Jack Whitehouse

Regional Account manager
North
Mick Dougal

National Account Controller

Dan Phelan

National Account Controller

Julie Kelly

Regional Account Manager

Liz Foster

Regional Account Manager
South
Joel Matton

Deputy MD National Account Controller

Phil Stacey

National Account Controller

Claire Burrow

National Account Manager

Steve Gallant

Regional Account manager

Ben Shaw

Account Development Executive

Part Time Agent

Michelle Boon

Our Services
We work very closely with the biggest pan-European Bottler of soft drinks and fruit juices so we can take your brand idea from concept to reality and then to market.
Options Available
Full service sales solution including invoicing, logistics customer account management and finance management.
Sales coverage of all available channels or specific areas of trade with full logistics and invoicing service.
Sales coverage only of all channels or specific channels with logistics and invoicing handled by the brand principal.

Happy Customers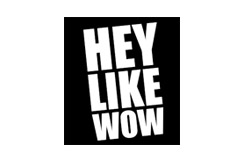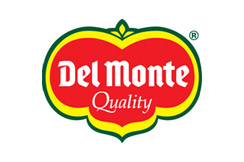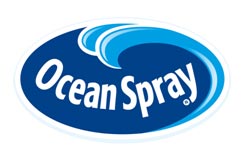 Contact
If you would like to work with us or would like to find out more about how we can help your brand, please contact us via the following contact details: